Improving women's participation in the private sector in Indonesia:
A Gender Dashboard on Women in small and Medium Enterprises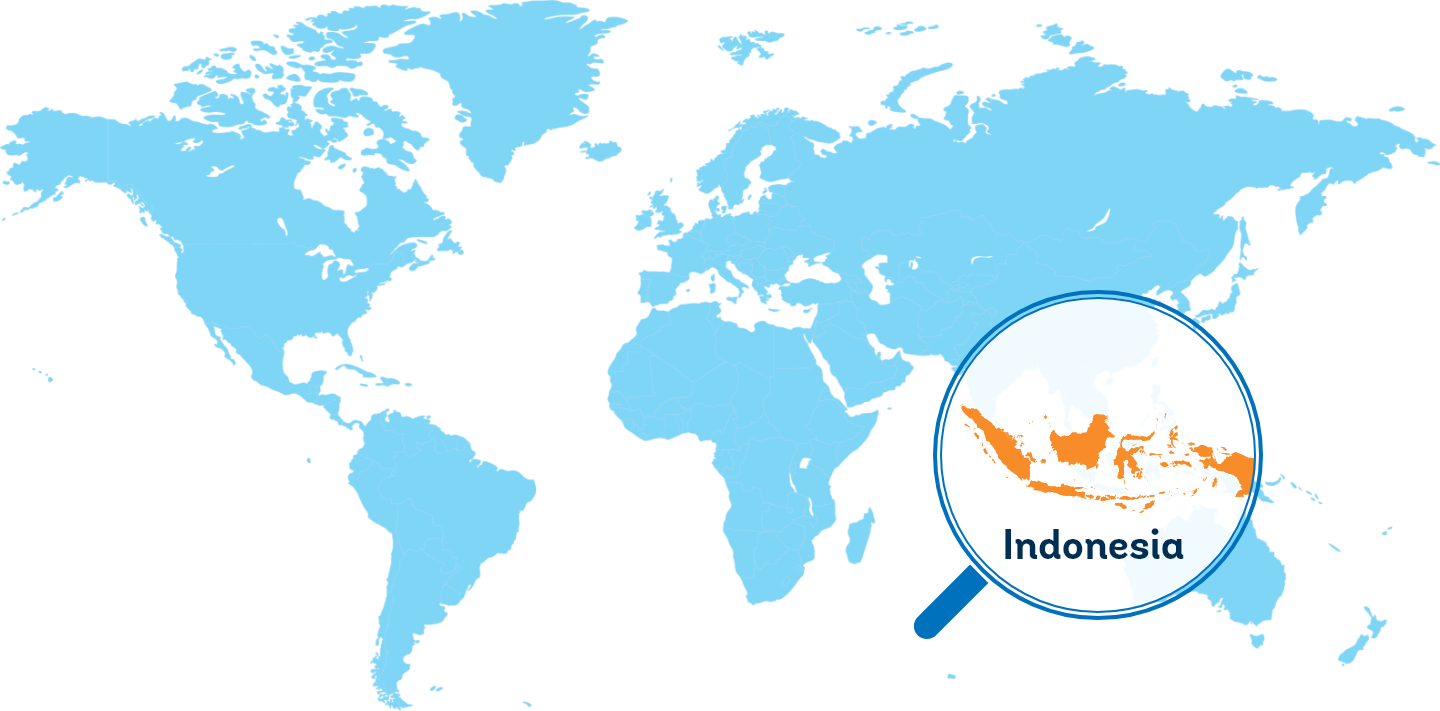 The building of a gender dashboard on women's SMEs in Indonesia emerged from the priority given by local authorities to improve gender equality in private sector employment, promote coordination between public and private stakeholders, and set clear monitoring and accountability pathways to measure success.
The Indonesia Gender Dashboard is a series of short publications on key issues dampening progress in reducing gender gaps in private sector employment. These publications are powered by an online platform with curated indicators directly linked to public and private actions. The purpose of the dashboard is threefold: (i) to provide an overview of gender gap(s) in private sector employment; (ii) to identify and analyze gender-specific barriers that hinder women in pursuing business opportunities, jobs, and building successful careers in small and medium enterprises (SMEs); and (iii) to recommend specific measures to foster women's participation in SMEs with clear actions for all ecosystem stakeholders.